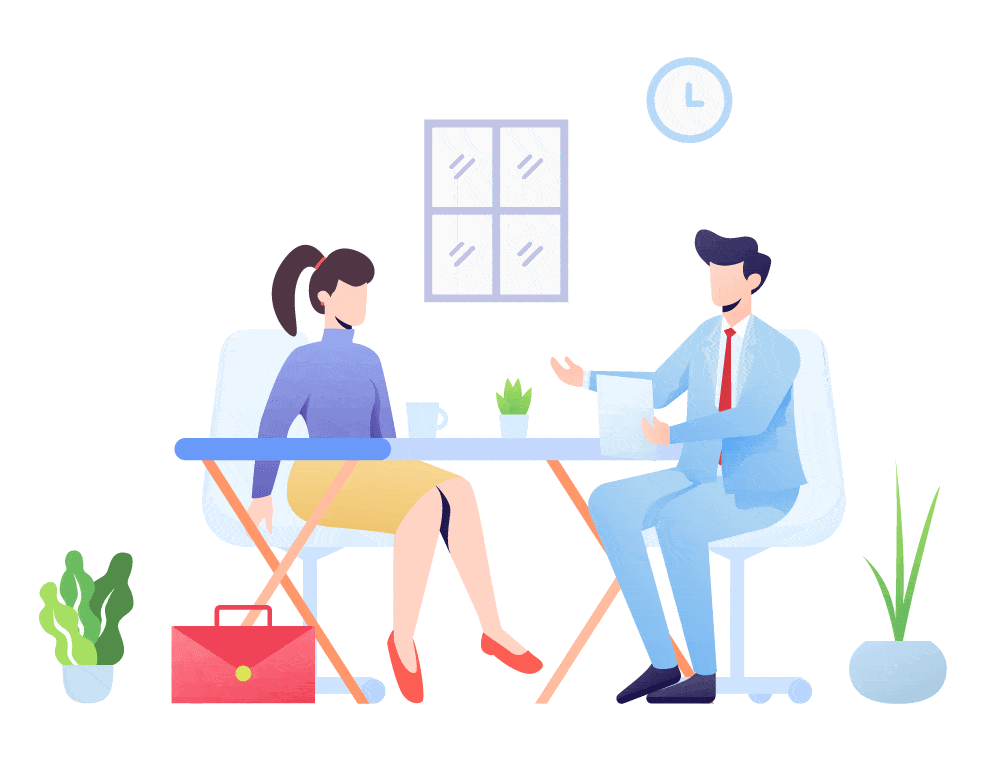 how to get started
How it Works
You have dreams, goals, aspirations, and talent. We have industry-leading professionals who know how to connect you to the job you were meant to have. Here is how it works.

01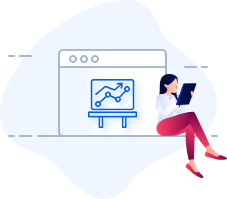 Most placement companies have random positions that need to be filled and they work to match resumes to those jobs. TriQuest is different. We start with you, the individual. We get to know you, your likes, dislikes, qualifications and skills. We match you to companies where we know you'll be a good fit.

02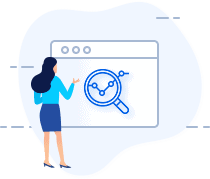 TriQuest will assess your skills by using a questionnaire assessment customized for you. This customized assessment will give our Talent and Solutions Consultant complete insight into your career aspirations.
03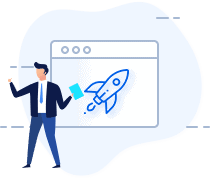 TriQuest will then offer personalized job matching based on our assessment. We will introduce you to industry leaders and work to uncover a job specifically chosen to fit your strengths, qualifications, and dreams. Your quest is over.
These services are free if we are assisting you with an active position.
Interview Preparation $50
This is a 30-minute mock interview preparation call with our career coach. This service is recommended for anyone seeking employment. The preparation call will cover a series of interview questions and a prep sheet that will get you ready for even the most grueling interview. You will be issued a guide to use for future preparation.
Executive Interview Preparation $100
This is a one-hour interview preparation call with our CEO. This service is recommended for any Executive seeking a refresher in interviewing. This preparation call will cover questions and scenarios to prepare you for the big day. You will be issued a guide of what is covered for future use.
Career Coaching $50
This is a 30-minute call with our career coach. In this 30 minute session, we will discuss your career goals. This will serve as a mentoring session that will offer feedback and direction to help point you in the right direction.
Executive Career Coaching $100
This is a one-hour call with our CEO. In this one-hour session, we will uncover your career struggles. We will discuss your professional goals and desires. We will offer professional advice on how to overcome your challenges. The goal is to encourage you to make informed decisions about your next career move and work towards a brighter future.
If you don't know where to begin or want to completely revamp your resume, or just need a quick tweak, don't worry.


At TriQuest, we built long-lasting relationships with companies in the following industries:
• Oil and Gas
• Manufacturing
• Financial Institution
• Healthcare
• State Entity
• Non- Profit
• Retail
• Communications