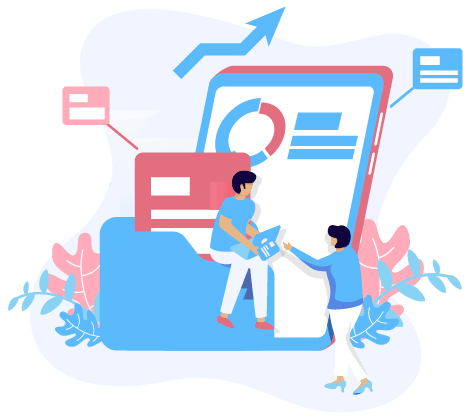 how to get started
How it Works
Our comprehensive screening process identifies top-notch talent, but at TriQuest, we go one step further. By analyzing your specific corporate goals, structure, and organization, we can match our highly-qualified candidates to meet your contract, contract-for-hire, or permanent hire needs with an eye on retention and suitability.

01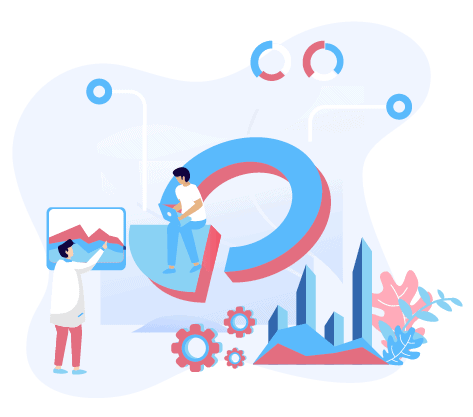 You will meet with a seasoned Talent Consultant to discuss your hiring options. Once we have identified your hiring needs and you feel TriQuest is the right solution for your company, we will finalize the terms of the services we will be providing.

02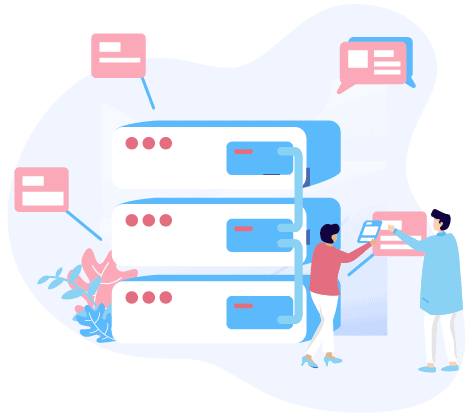 TriQuest will then assess your staffing needs by using a questionnaire assessment customized explicitly for you. This customized assessment will give our Talent Consultant complete insight into your staffing demands.
03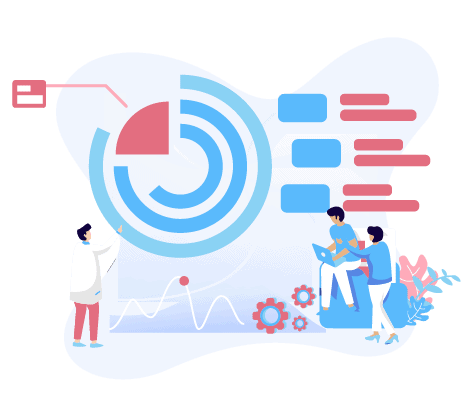 In the end, you will be able to describe the positions you need with more clarity and objectivity. Our talented recruiting team will execute a formal search until they identify the most qualified and desirable candidate to add to your staff.
Job Market Analysis
We provide you with an analysis of the competitive landscape that affects your market and staffing needs. A job market analysis will help you examine all aspects of the position, including the tasks involved, the environment in which the work is performed, and the required qualifications in order to help you identify the right talent.
Salary Insights
We provide market trends and insights, retention statistics and national salary updates, so you are able to assess your hiring needs relative to current market conditions. This information also helps you determine the appropriate compensation for the talent you are seeking.
Staffing Solutions
We know what's required and how to best evaluate talent. We go beyond the resume and learn about both the professional and personal interests of each person that we represent. By doing this, we can determine if the job seeker would be best suited in a contract, contract for hire, or permanent hire position.
• Comprehensive Screening
• Background Checks
• E-verify for Employment Eligibility
• Reference Checks
• Human Resources
• Accounting
• Finance
• Information Technology
• Sales & Marketing
• Administrative Support
• Upper Management